What Are Our Patients Saying About Our Austin Dentists?
Welcome to our patient testimonials!
We care about your opinion and value your feedback. Your review and feedback help us to continue to improve our dental services.
If you had a successful dental treatment at Park Lane Pediatric Dentistry & Orthodontics, please share your experience by clicking on your favorite review site. Thank you for your business, and we appreciate you taking the time to help us improve and grow.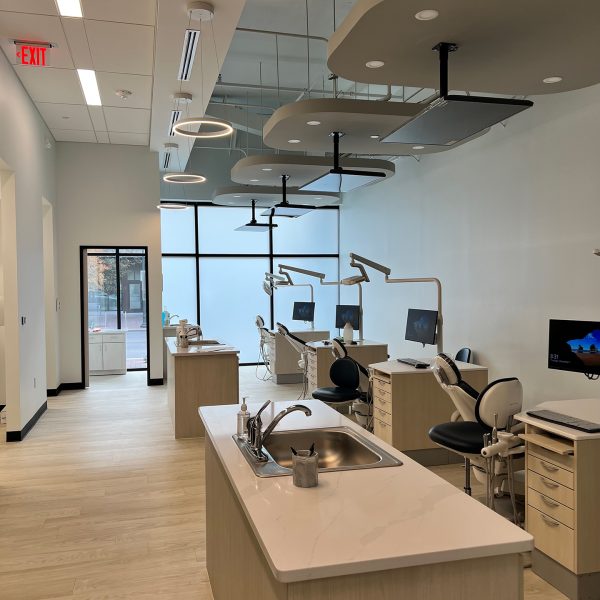 The Proof is in Our Patients
5-star reviews in Austin, TX
Today I got to visit this beautiful new location Park Lane Pediatric Dentistry and Orthodontics. The office is so pretty. The staff is friendly and knowledgeable. They take most insurances and they even see adults for orthodontics, including Invisalign ! You've got to schedule an appointment here.
I brought my son to his first dental appointment ever here. Dr Chang is very caring, patient and gentle with her patients. My little boy didn't even cry during this visit! The office is very clean, modern, new and the office staff is wonderful. I highly recommend Dr Chang and this location for all your pediatric dentistry needs 🙂 They validate parking at the McBee parking garage.
They were great, good with my son who is high functioning autism.
Book Your Appointment Today!