Invisalign® Clear Aligners in Austin, TX
With our significant orthodontic expertise, we are able to treat complex cases with the comfort and convenience of Invisalign® clear aligners.
What are Invisalign® Clear Aligners?
If your teeth are extremely crowded or misaligned, we may recommend orthodontic treatment to help you attain your ideal smile. In addition to altering the appearance of your smile, orthodontic problems can make it difficult to keep your teeth clean. We can provide you with the treatment you require by using Invisalign® clear aligners. Because these clear aligners are nearly undetectable, most people will now know you are wearing them!
Why are Clear Aligners Needed?
Clear aligners offer a convenient and aesthetically pleasing alternative to traditional braces, as they are virtually invisible and can be easily removed for eating, brushing, and flossing. By wearing clear aligners, patients can achieve a straighter and more aligned smile, improving both their dental health and self-confidence. The treatment process involves a series of custom-made aligners that gradually shift the teeth into their desired positions.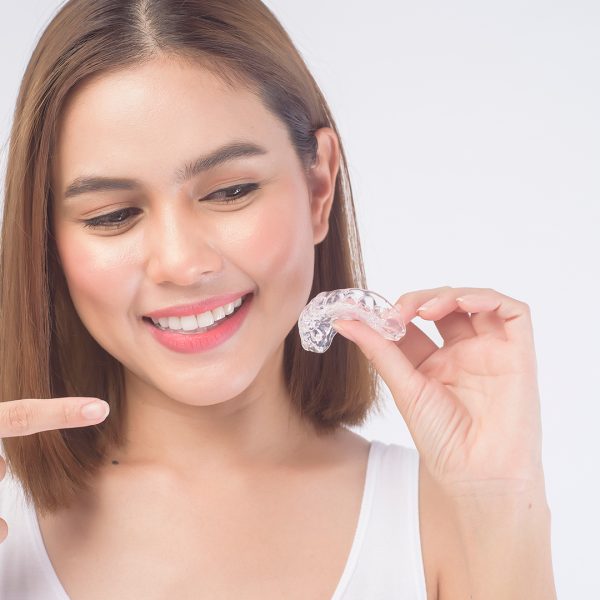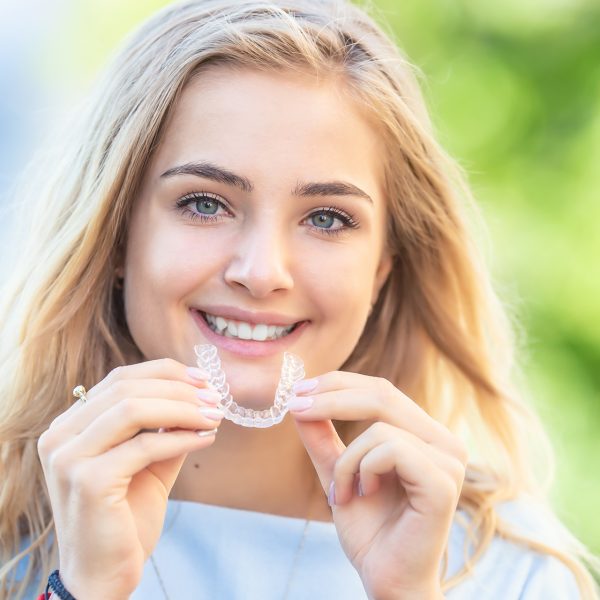 Who Can Use Clear Aligners?
The greatest candidates for Invisalign® clear aligners are teenagers and adults who can commit to wearing their transparent aligners on a consistent basis. For treatment to be effective, the aligners must be worn for roughly 22 hours every day and night. Younger children may not be as committed to wearing their Invisalign® aligners, reducing the effectiveness of the procedure. You should be able to come in for frequent checkups and orthodontic appointments.
Invisalign® Treatment in Austin, TX
We perform an examination, consultation, and x-rays to design a unique treatment plan for you. We then take impressions and molds of your teeth, which will be utilized to create your first set of clear aligners. You'll be taught how to remove and replace the aligners. You should only remove them to eat and brush your teeth. You may clean and rinse them the same way you would an orthodontic retainer. Your Invisalign® treatment can help you achieve the smile of your dreams.
If you think you might need orthodontic treatment and are curious about Invisalign® clear aligners, call us today and we can schedule a consultation for you!
The Proof is in Our Patients
5-star reviews in Austin, TX
Today I got to visit this beautiful new location Park Lane Pediatric Dentistry and Orthodontics. The office is so pretty. The staff is friendly and knowledgeable. They take most insurances and they even see adults for orthodontics, including Invisalign ! You've got to schedule an appointment here.
I brought my son to his first dental appointment ever here. Dr Chang is very caring, patient and gentle with her patients. My little boy didn't even cry during this visit! The office is very clean, modern, new and the office staff is wonderful. I highly recommend Dr Chang and this location for all your pediatric dentistry needs 🙂 They validate parking at the McBee parking garage.
They were great, good with my son who is high functioning autism.