Top-Rated Orthodontist in Austin, TX
Embrace A Brilliant Smile with Park Lane Pediatric Dentistry & Orthodontics, Austin, TX
At Park Lane Pediatric Dentistry & Orthodontics, we are dedicated to offering exemplary orthodontic care for both adults and children. We believe in the transformative power of a vibrant, straight smile. It is not just about the captivating aesthetic appeal but also about the far-reaching impact on your oral health, confidence in social and professional settings, and overall well-being.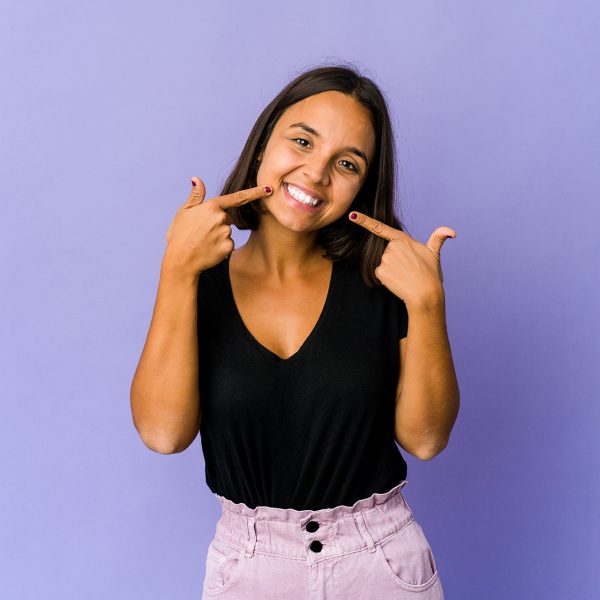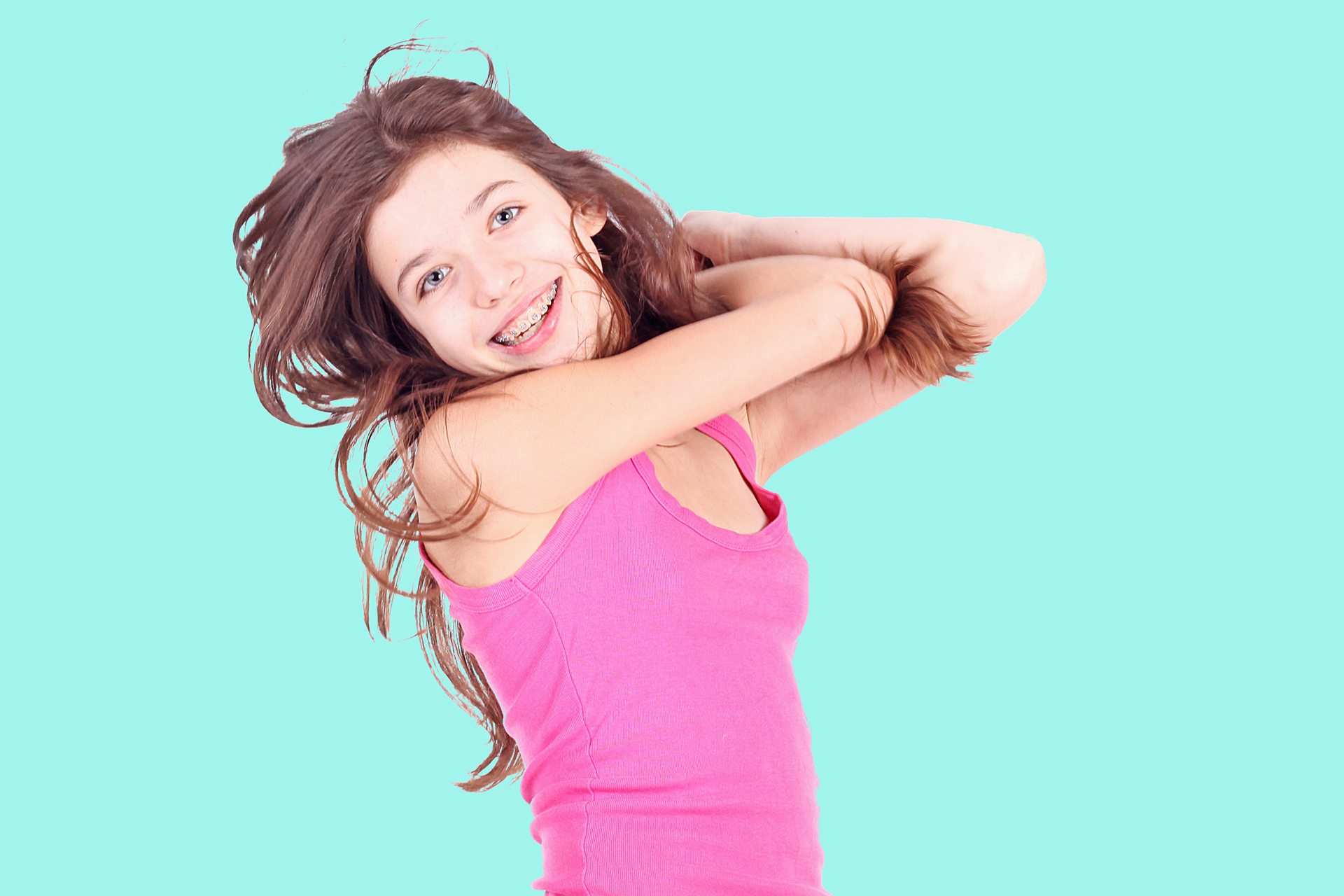 Orthodontics for All Ages
Orthodontic treatments transcend mere aesthetics, significantly improving the functionality of your mouth and jaw, enhancing biting, chewing, speaking abilities, and more. Furthermore, orthodontics can simplify dental care as straight teeth expose more surface area, reducing plaque buildup and lowering the risk of gum disease. A healthier, more radiant smile awaits you, no matter your age!
Traditional Metal Braces
Traditional metal braces offer a plethora of benefits for both adults and children, enabling a transformative improvement in oral health. For children, they can help correct developmental issues at an early stage, which can prevent more complex problems later in life. Notably, braces can treat overcrowded or misaligned teeth and jaw problems, preventing issues like tooth decay and gum disease. For adults, metal braces provide a reliable solution for long-standing orthodontic concerns, potentially improving confidence through enhanced aesthetic appeal. Additionally, they can alleviate health problems related to misalignment disorders or difficulty chewing and speaking. Despite the advancements in orthodontic treatments, the efficacy and affordability of traditional metal braces continue to make them a popular choice among all age groups!
Clear and Ceramic Braces and Clear Aligners
Numerous adults across the United States have discovered the life-changing benefits of orthodontics. To cater to this demographic, a range of discreet treatments designed with professionals in mind are now available. Ceramic braces, which are far less noticeable than traditional metal braces, offer a wonderful option for those who wish to have their braces go unnoticed. Likewise, clear aligners are nearly invisible to the eye, and offer ever further discretion, even in close-up conversations.
Preserving Your Beautiful Smile: Long Term Care
Following your orthodontic treatment, you will want to ensure that your newly straightened smile stays perfect! Wearing your retainer as recommended is crucial in maintaining your teeth in their final positions, allowing you to flaunt your straight teeth for the rest of your life.
Take the First Step Towards Your Dream Smile Today!
Begin your journey towards a healthier, more radiant smile with us. Contact our dedicated team at Park Lane Pediatric Dentistry & Orthodontics today to discover the orthodontic treatment options that will best suit your needs. We look forward to scheduling a complimentary consultation with you! 
The Proof is in Our Patients
5-star reviews in Austin, TX
Today I got to visit this beautiful new location Park Lane Pediatric Dentistry and Orthodontics. The office is so pretty. The staff is friendly and knowledgeable. They take most insurances and they even see adults for orthodontics, including Invisalign ! You've got to schedule an appointment here.
I brought my son to his first dental appointment ever here. Dr Chang is very caring, patient and gentle with her patients. My little boy didn't even cry during this visit! The office is very clean, modern, new and the office staff is wonderful. I highly recommend Dr Chang and this location for all your pediatric dentistry needs 🙂 They validate parking at the McBee parking garage.
They were great, good with my son who is high functioning autism.