Meet the Park Lane Pediatric Dentistry & Orthodontics Team
Our doctors have furnished the office with state-of-the-art equipment and materials to provide exceptional care for our patients! We take pride in getting to know each patient and their families and making them feel special with every visit. Parents can count on us being available to help them with any concerns about their child. Our doctors and team members are kind and compassionate. Ensuring your child's health is our top priority.
We know choosing the right dentist here in Austin, TX is a big decision. That is why our team does everything to make sure you and your family is treated with the best dental care. Call our office today to schedule your appointment with one of our amazing doctors to get your smile and confidence back to 100%!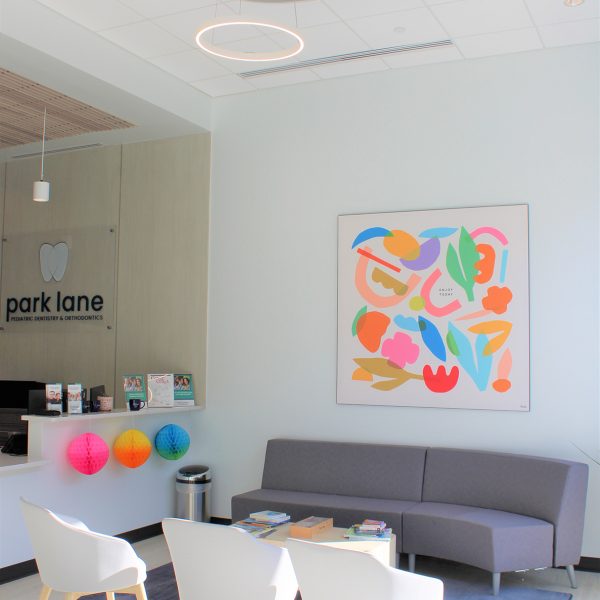 Meet Your
Dentists

in Austin, TX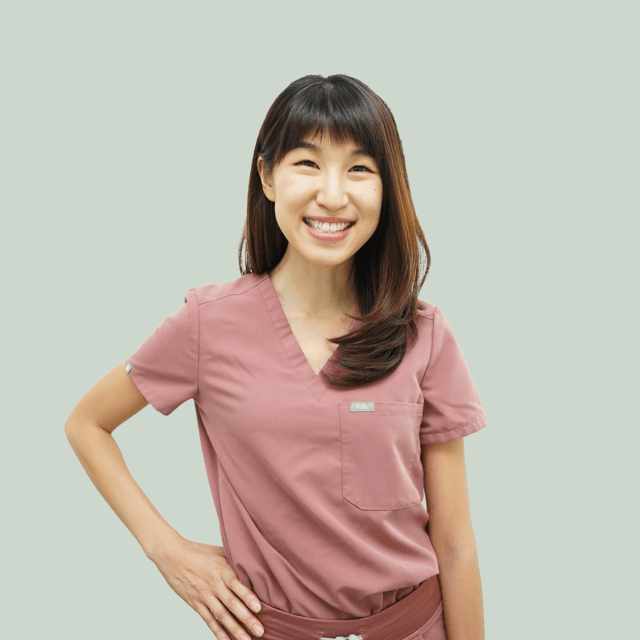 Board Certified Pediatric Dentist
Dr. Chang is a board-certified pediatric dentist. She received her DMD degree from the Harvard School of Dental Medicine in 2013. Upon graduation, she joined the Health Promotion Board in Singapore to gain additional experience working with children in underserved and multicultural populations, and then returned to the US for her advanced training through the UTHSC Houston Pediatric Dentistry Program. Dr. Chang was also an assistant professor at Texas Children's Hospital.
Outside of work, Dr. Chang enjoys spending time with her husband, baby boy, and fur baby outdoors and staying active. Dr. Chang looks forward to meeting you and your young ones! 
The Proof is in Our Patients
5-star reviews in Austin, TX
Today I got to visit this beautiful new location Park Lane Pediatric Dentistry and Orthodontics. The office is so pretty. The staff is friendly and knowledgeable. They take most insurances and they even see adults for orthodontics, including Invisalign ! You've got to schedule an appointment here.
I brought my son to his first dental appointment ever here. Dr Chang is very caring, patient and gentle with her patients. My little boy didn't even cry during this visit! The office is very clean, modern, new and the office staff is wonderful. I highly recommend Dr Chang and this location for all your pediatric dentistry needs 🙂 They validate parking at the McBee parking garage.
They were great, good with my son who is high functioning autism.