Thank you for choosing Park Lane Pediatric Dentistry + Orthodontics for your dental needs. We offer convenient ways to book appointments based on the type of service you require.
Pediatric Dental Appointments
If you are looking to book a pediatric dental appointment, you can easily do so by following the steps below:
Select a suitable date and time that works for you and your child.
Provide the required information, including your child's name, age, and any specific dental concerns.
Confirm your appointment, and you're all set! You will receive a confirmation email with the appointment details.
Click on the link, which will direct you to our online booking system.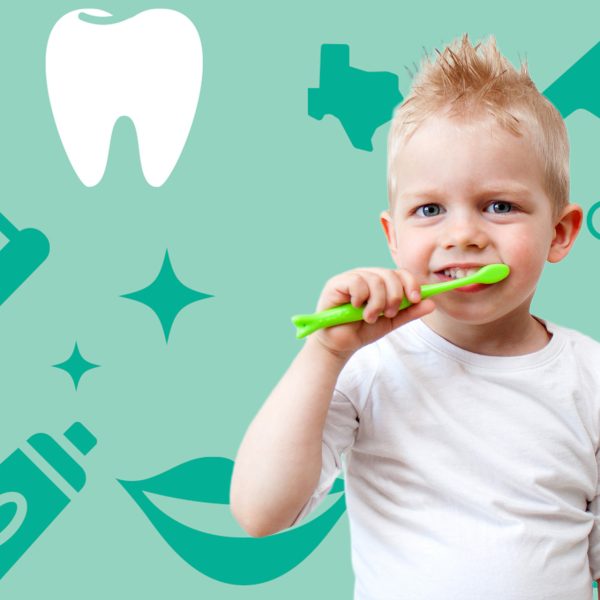 For orthodontic appointments, we have a slightly different process to ensure we gather all the necessary information. To schedule an orthodontic consultation, please follow the instructions below:
Fill out the form designated for orthodontic appointments.
Provide your contact details, including your name, phone number, and email address.
Specify your preferred consultation date and time, or let us know your availability, and we'll do our best to accommodate you.
Feel free to include any additional information or questions you may have.
Submit the form, and it will be automatically sent to our dedicated email address.
Alternatively, if you prefer a more direct approach, you can always call our office directly to schedule your orthodontic consultation. Our friendly staff will be happy to assist you in finding a suitable appointment slot.
Once we receive your form or call, our team will promptly reach out to you to confirm the appointment details and answer any questions you may have.